Contact Details

Capital Valves Office – (04) 568 3193  /  0800 244 233
Contact names:
Bharat Gandhi – Director – 0274 463 437  /  (04) 568 3193
Murray Smith – Director – 027 355 1201  /  (04) 568 3199
Colin Rushton – Technical Manager
Richard Schmieg (Scooter) – Sales Engineer – 0274 379 800  /  (04) 568 3198
Mayur Modi – Technical Sales Executive – 0275 230 632
Click a name to start an email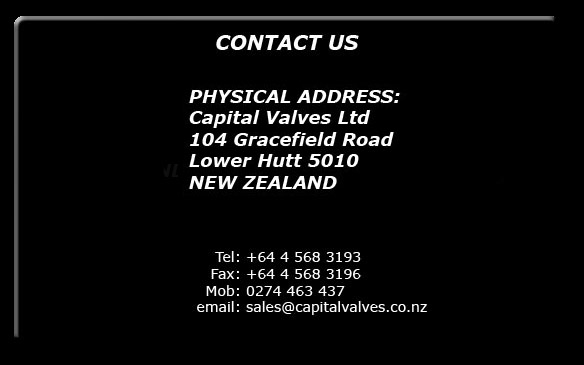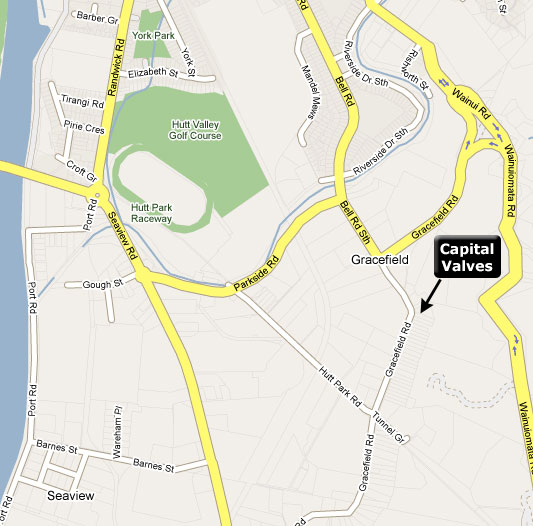 Company Profile

Capital Valves Limited are importers, stockists and distributors of a wide range of industrial valves and associated products. Our speciality is Steam & Condensate reticulation systems, safety/relief valve sizing and reconditioning, water/oil/gas valving, repairs and reconditioning.
We have a proud history with numerous accomplishments that allows us to continue to set the standards for customer service and support. In order to help meet the needs of our customers, we maintain one of the regions largest inventories of Pressure and Temperature Controls, manual and actuated valves, Steam Traps, Pipeline Strainers, pressure and temperature gauges, Specialty Valves, and much more! Widely used in Chemical & Process industries, Refineries, Petrochemicals & Fertilizer plants, Pharmaceuticals, Oil Exploration, Power Plants, Food & Beverage industries, Effluent Treatment & Sewerage plants, Water Treatment, Cooling Water & Water Supply plants, Mining industries etc. With a combined experience of over 50 years, our staff is prepared to provide solutions to design, application, and installation problems. We offer a broad selection of products by some of industries leading manufacturers as listed below. With the combination of our knowledge, service and products, our customers can be assured.
Exclusive agencies:
Circle Seal, USA * Hoke Incorporated, USA * GO Regulators, USA
Watson McDaniel Co, USA * Adca Steam Products, Portugal
BDK Process Equipment Inc, India * Valvetek Mfg Co, Taiwan * Klinger Austria – Piston Valve